So proud of my first born. This handsome, smart, inquisitive young man. My heart is full.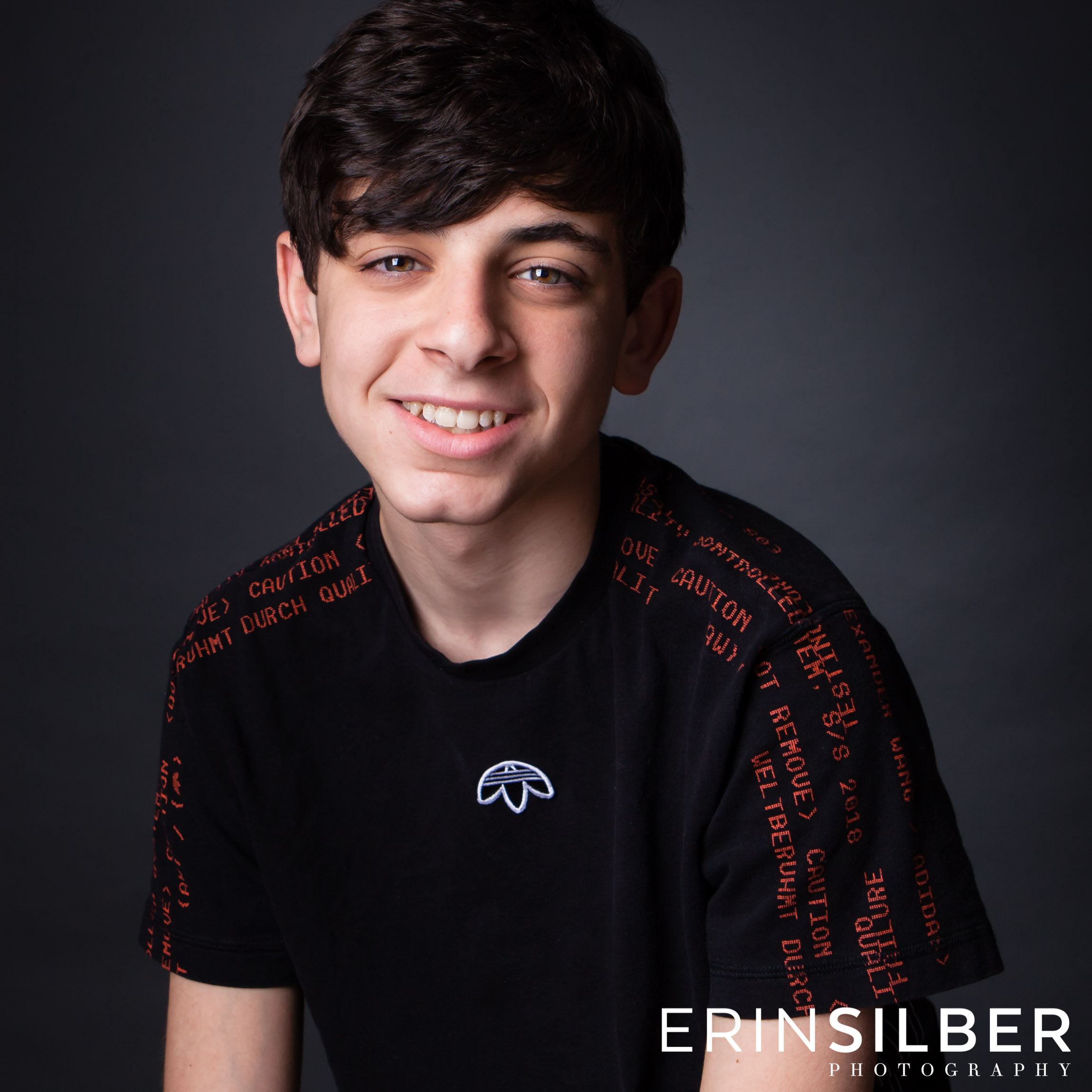 Cobble Hill is a wonderful neighborhood to photograph in. Its full of character - the gorgeous brownstones, iron gates, blooming flowers, greenery and countless families. This family, in particular, is an integral part of my Brooklyn life and community. I met them over 8 years ago when I moved into their apartment building. My children has grown up with their child - our families, with others, getting together for special occasions, BBQs and Superbowl parties. They are kind, caring and loving. Its a better world with them in it.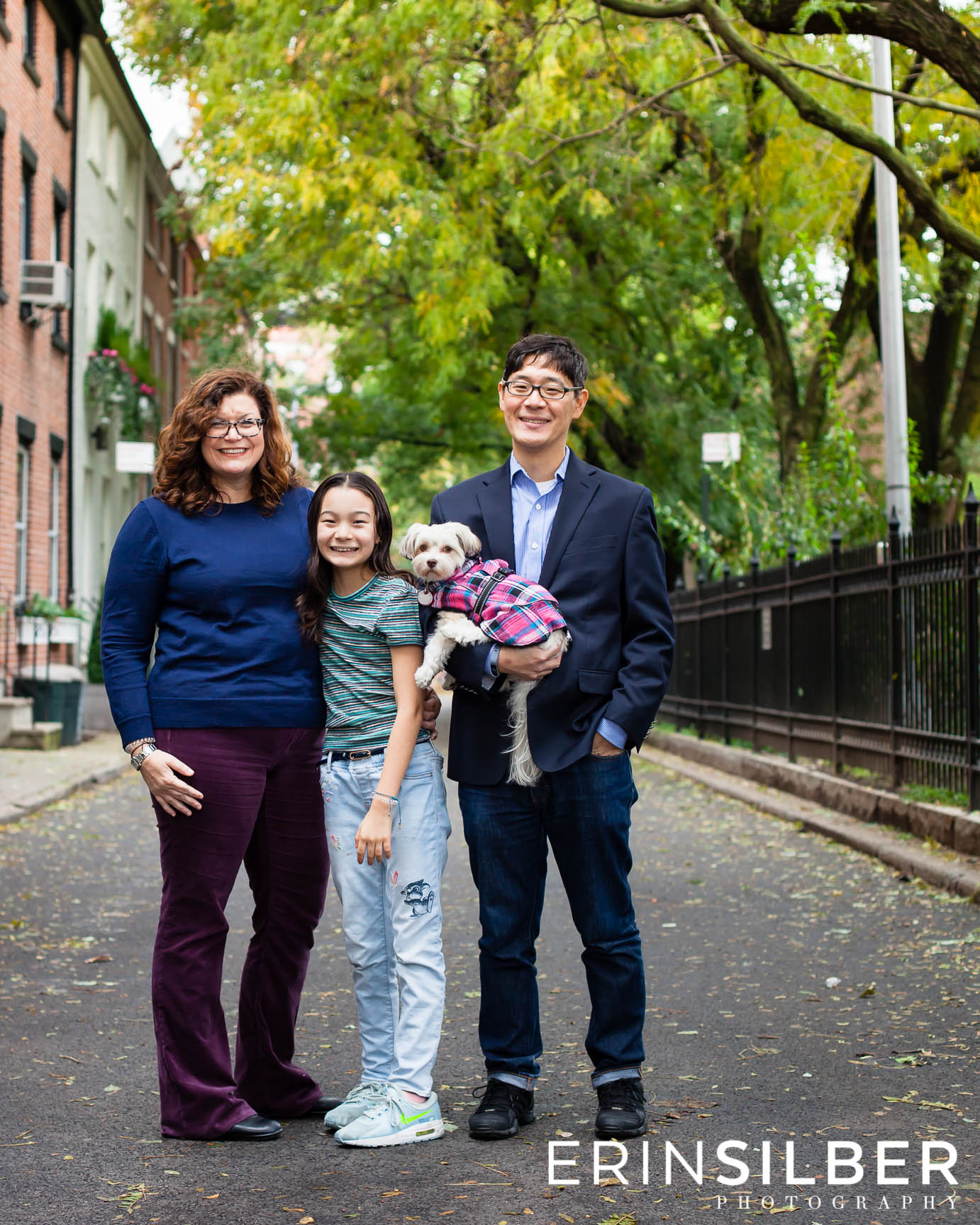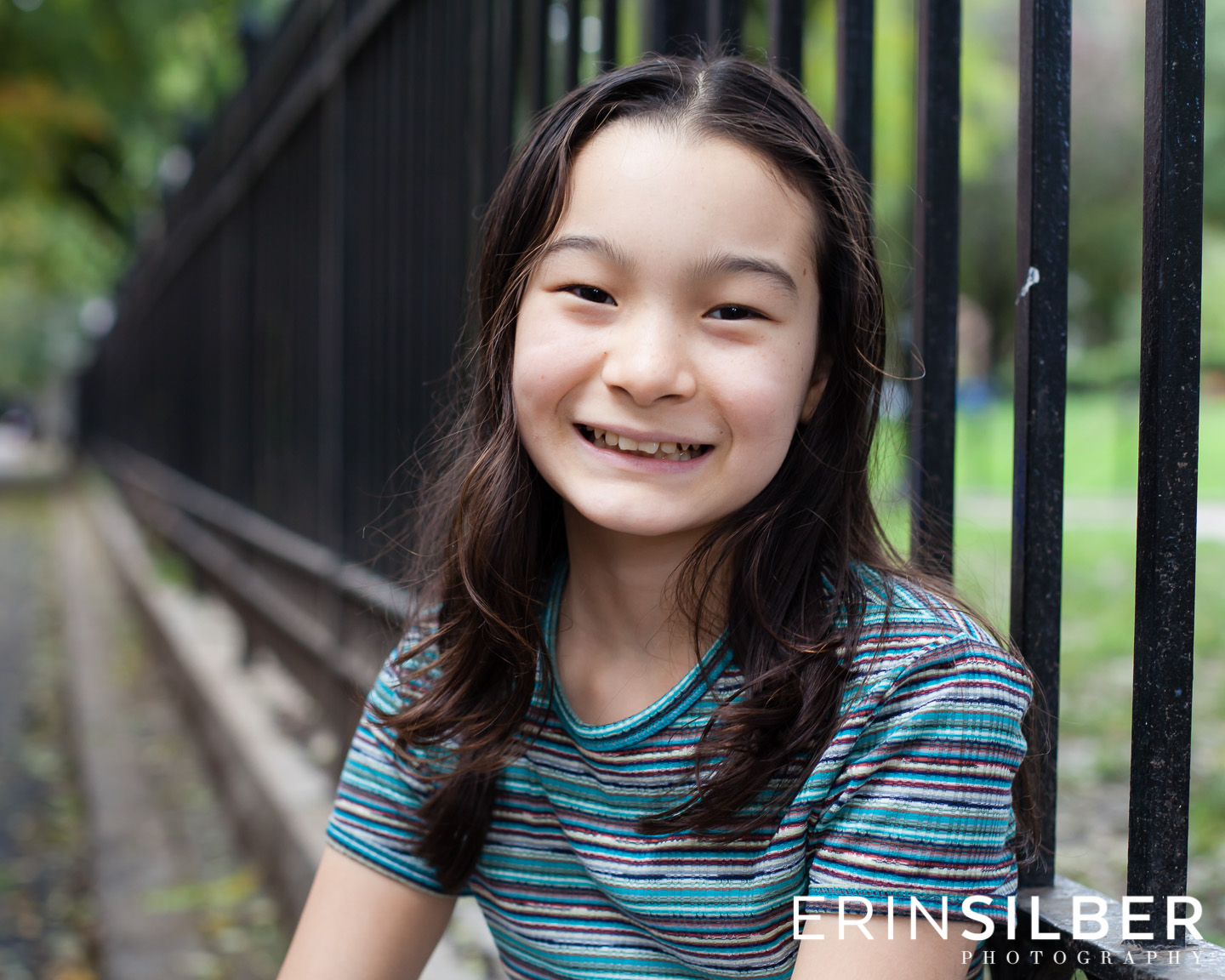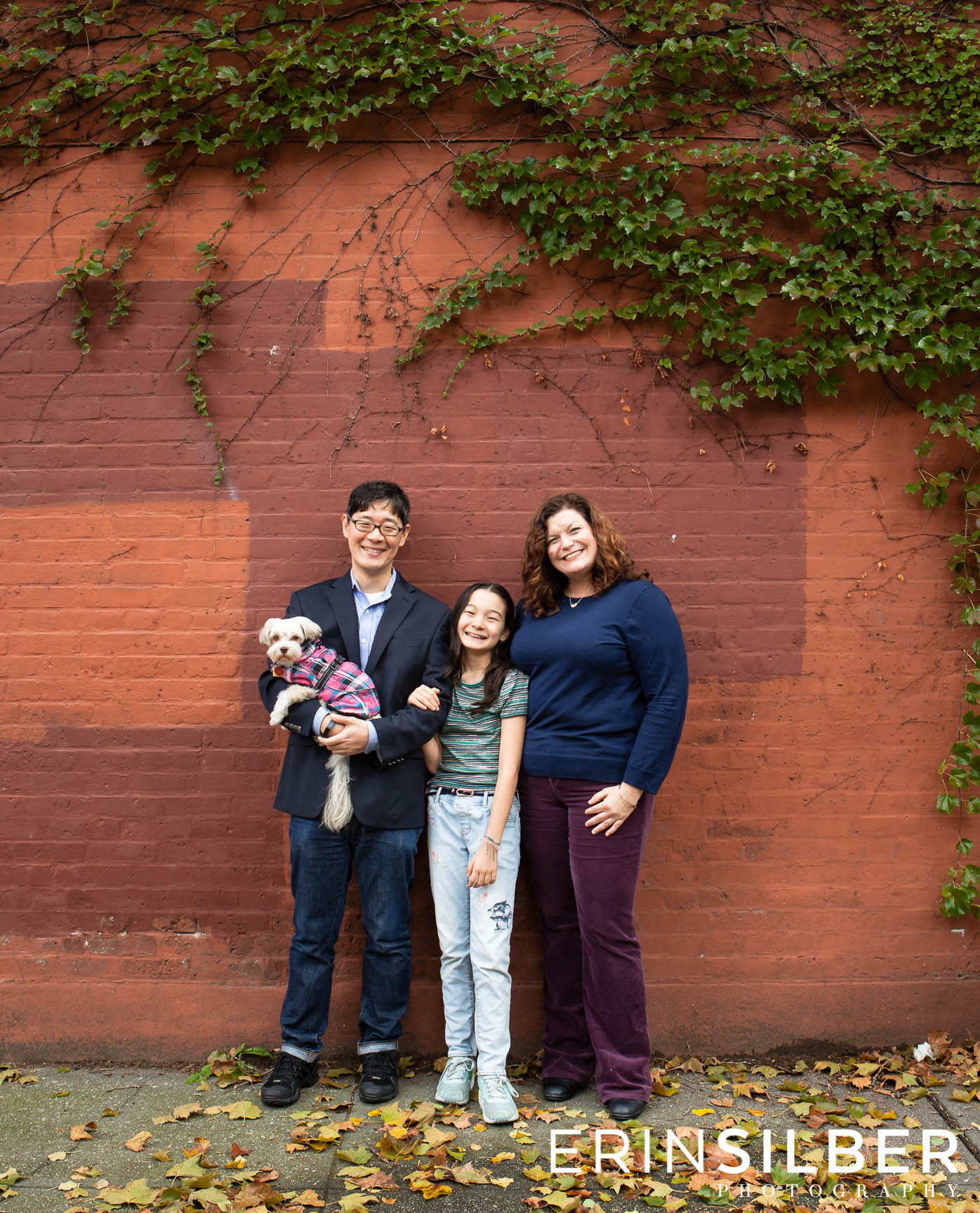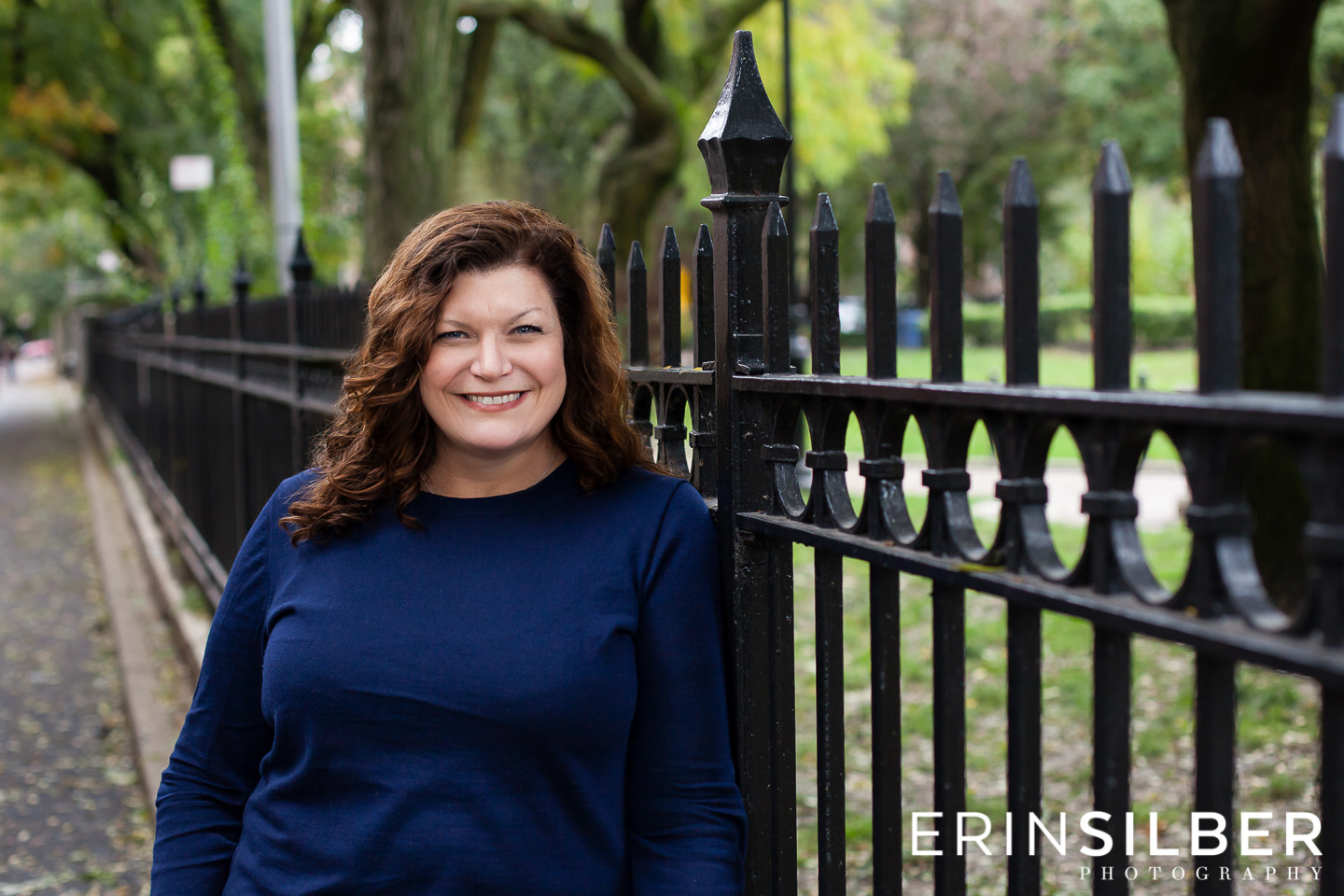 When you have a child who wants to get into acting...what do you need to do??? Get wonderful, personality-filled headshots that show range. These kids, ages 12 and under, are on their way to success with new acting headshots in hand. Best of luck to them! Achieving their acting dreams is only one job away!