A new baby is like the beginning of all things...wonder, hope, a dream of possibilities.
- Eda J. LeShan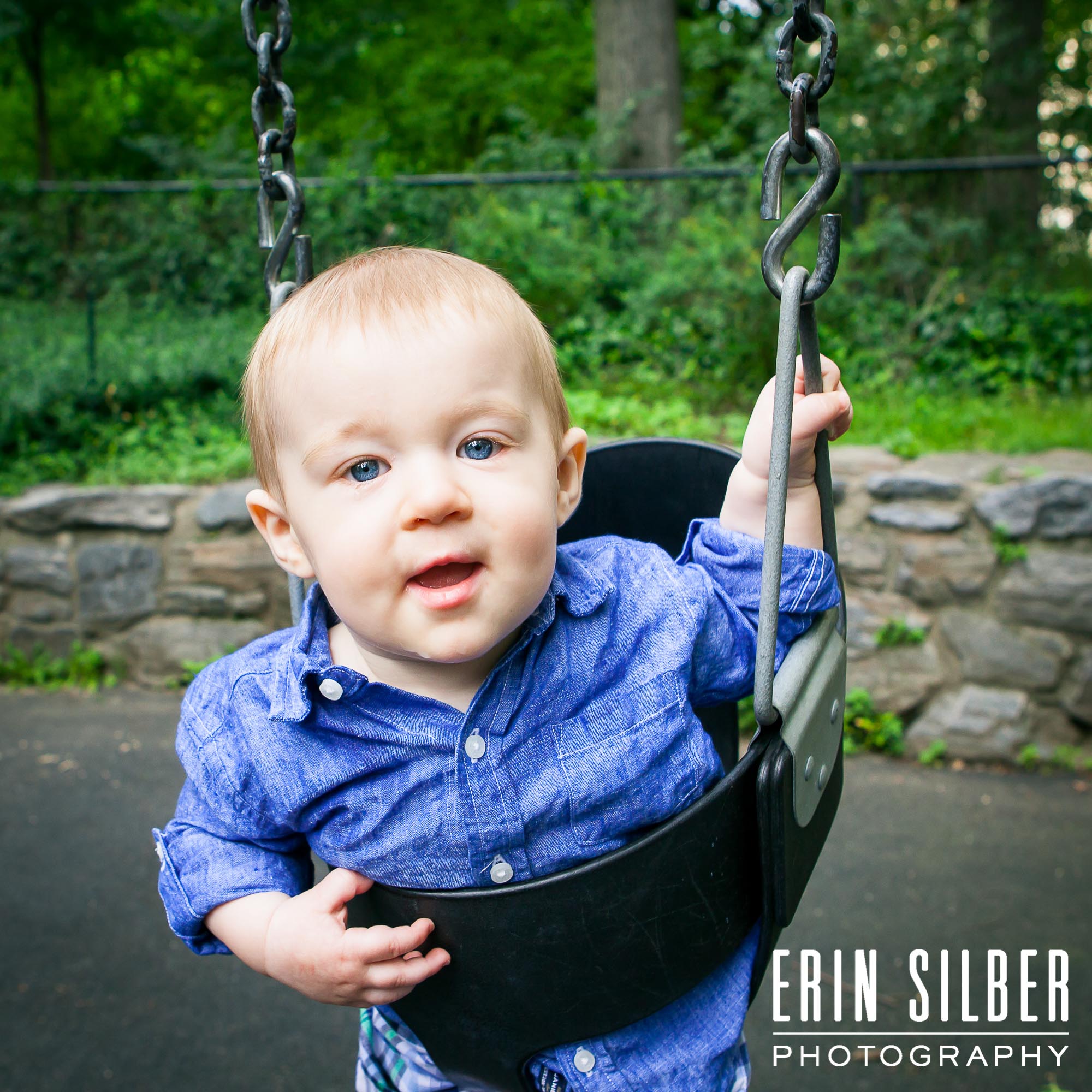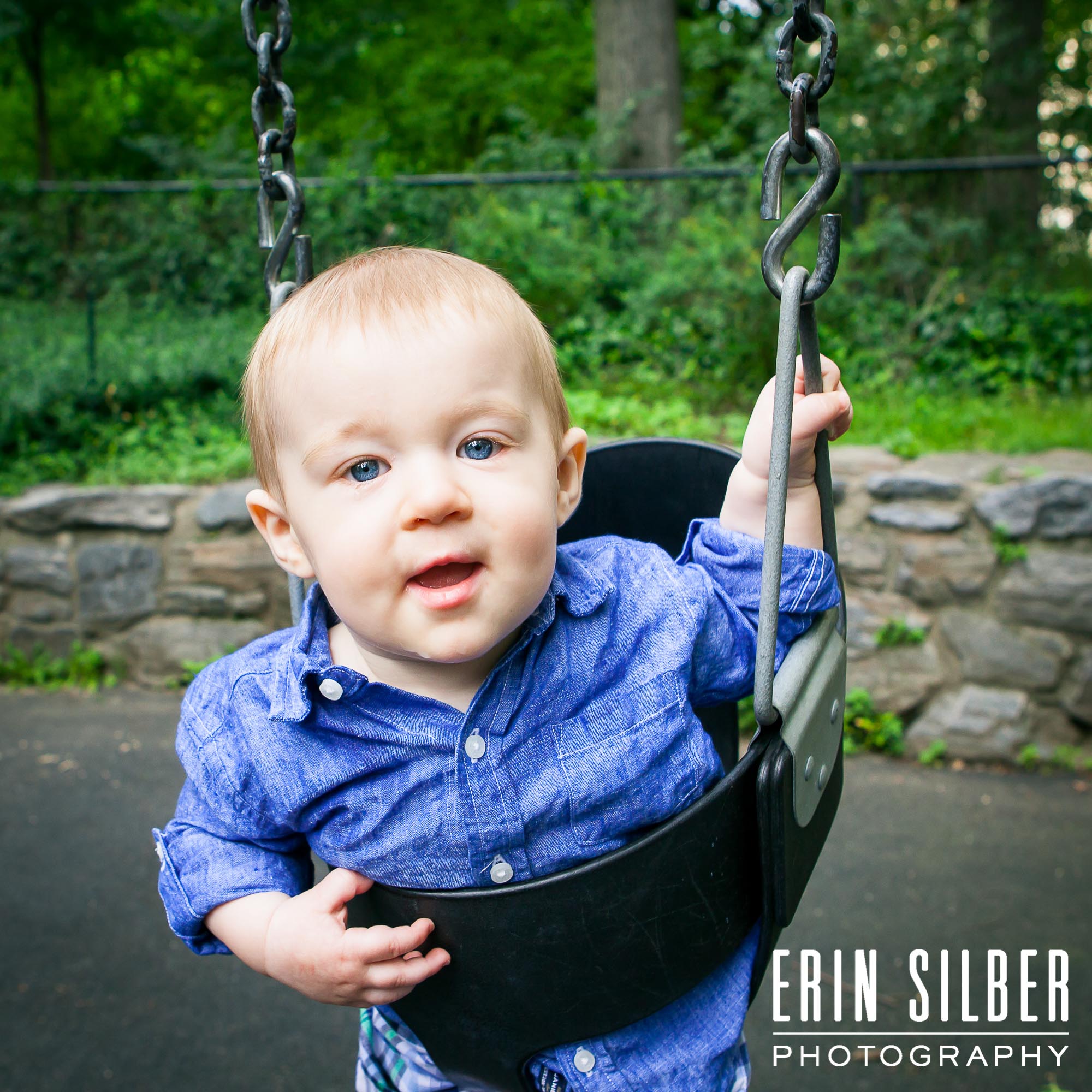 Anyone can be a father...but it takes someone special to be a dad.
- Wade Boggs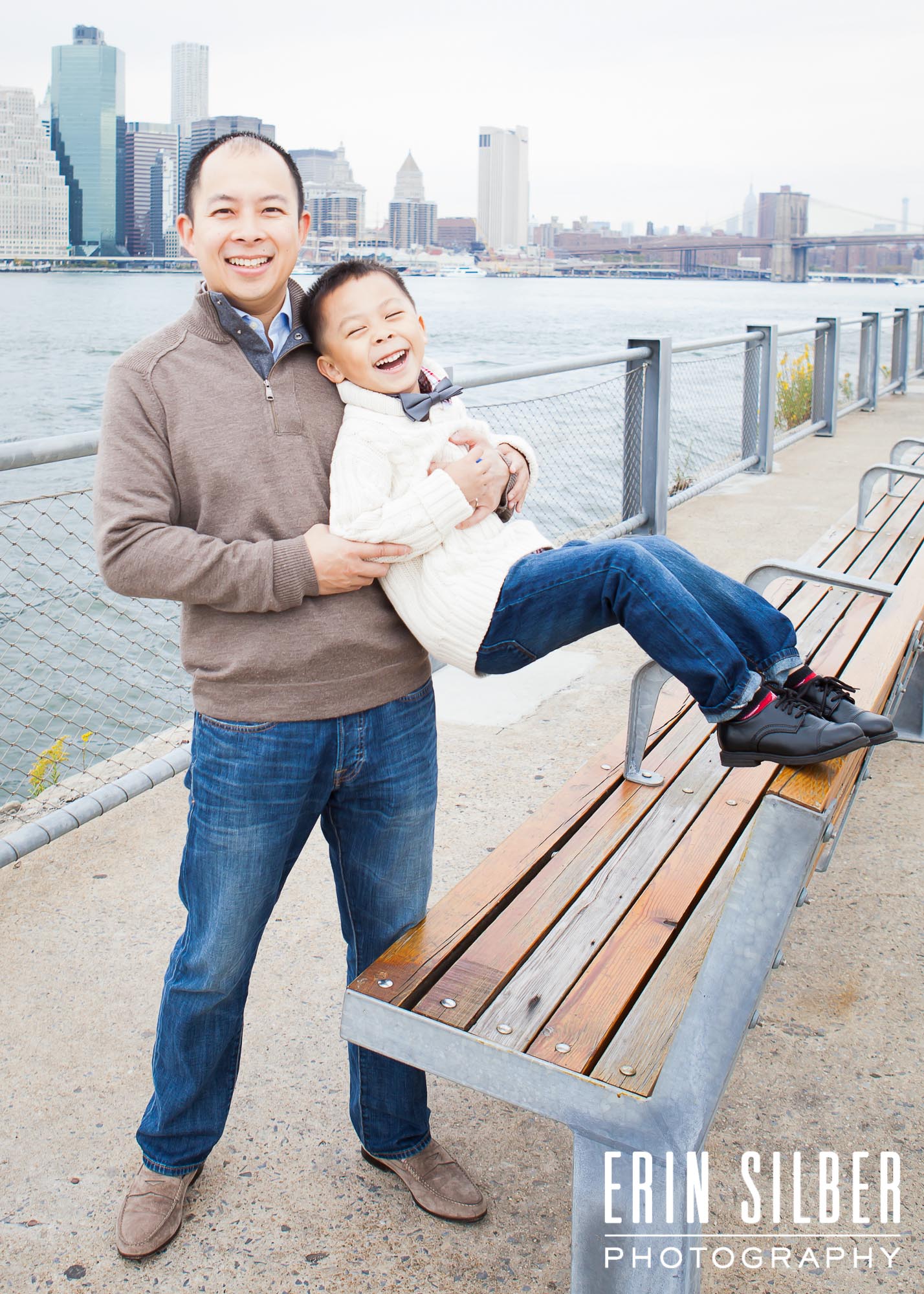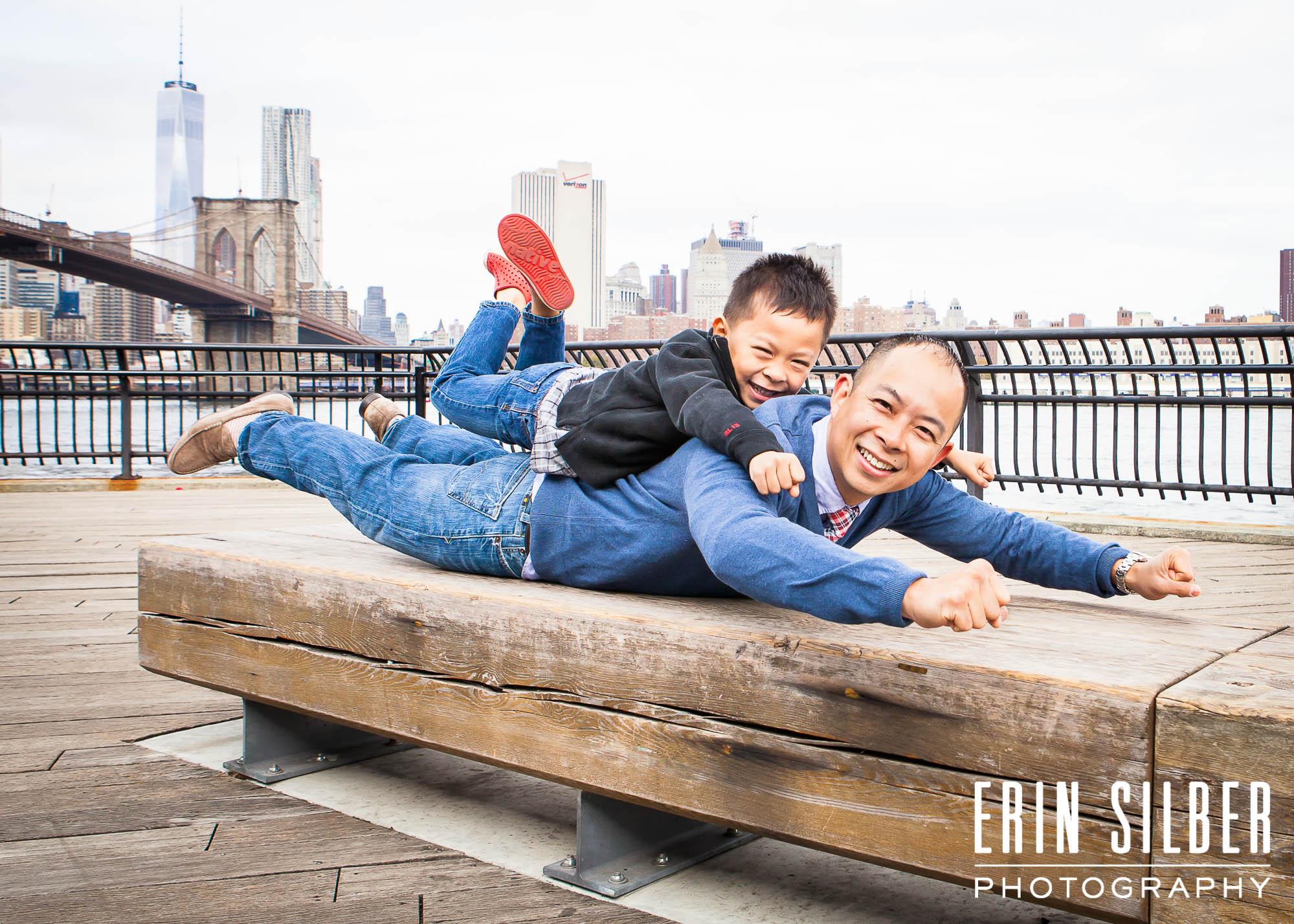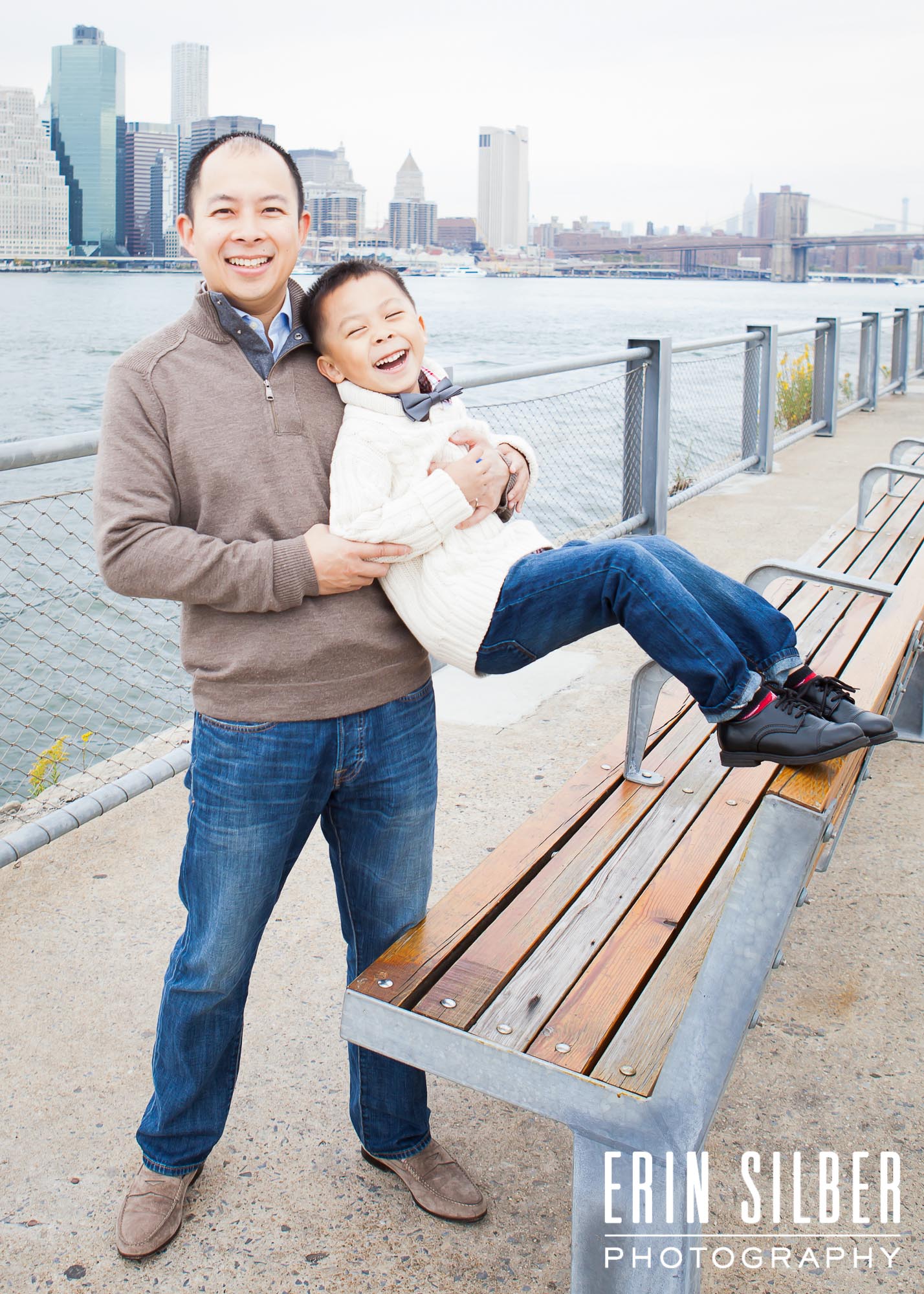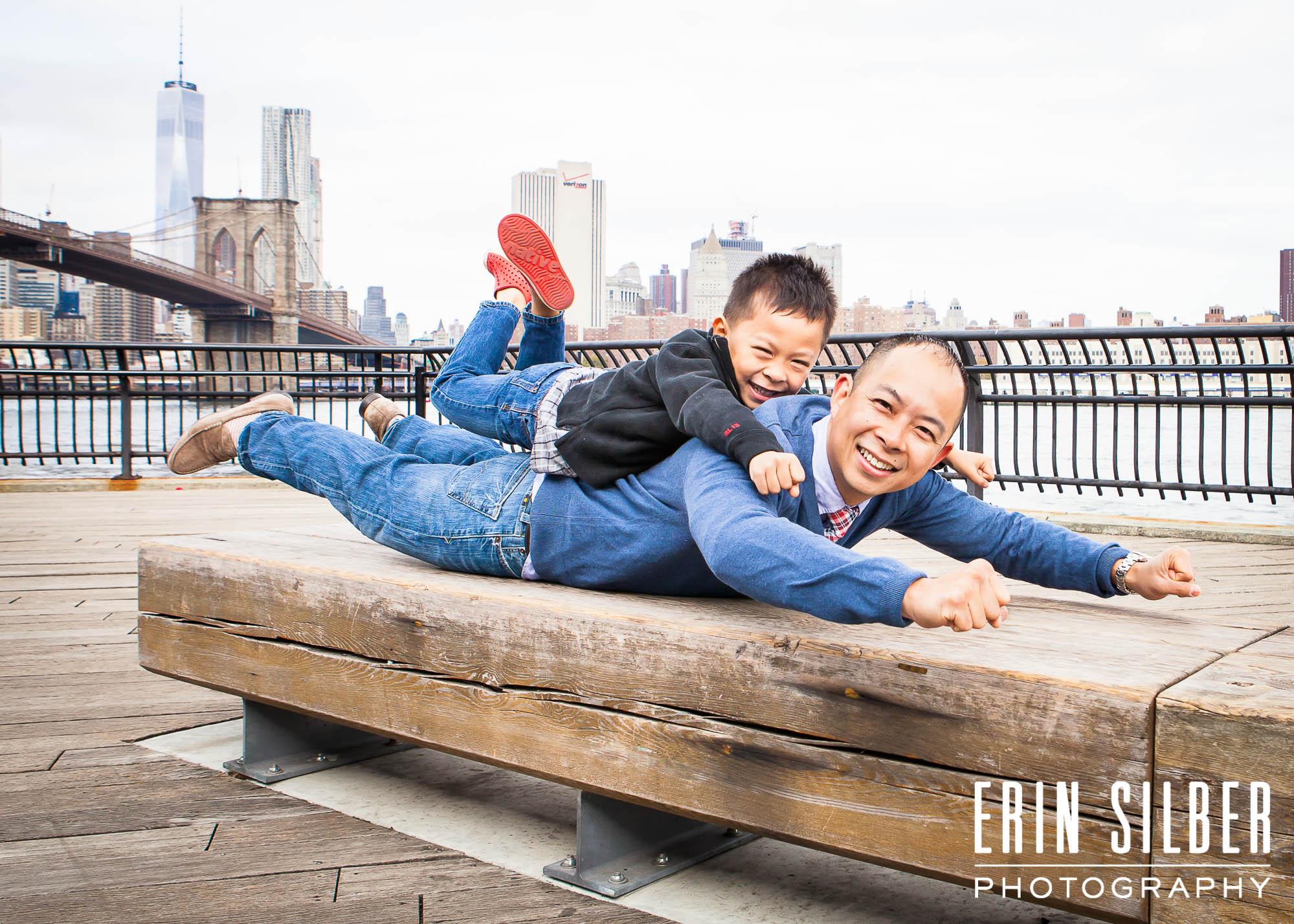 A siblings love is like no other bond,
it is for life and goes far and beyond.
And other love that you will ever find,
a siblings love is one of a kind.
When sibling love grows they will always gain,
a love that's forever and will always remain.
- Robert Arthur Miller