Empowered Portraits
Throughout history, great women have used portraiture to commemorate their strength, their accomplishments & their uniqueness. From the abiding wisdom of Eleanor Roosevelt, to the quirky uniqueness of Diane Keaton, to the powerful athleticism of Venus & Serena Williams and to the body & age-embracing realness of Kate Winslet, we can learn volumes about their strength and presence by fixing our eyes on their portraits.
Has it occurred to you that your own power would shine brightly from your portrait? Could your most inspiring object of art be a celebration of yourself?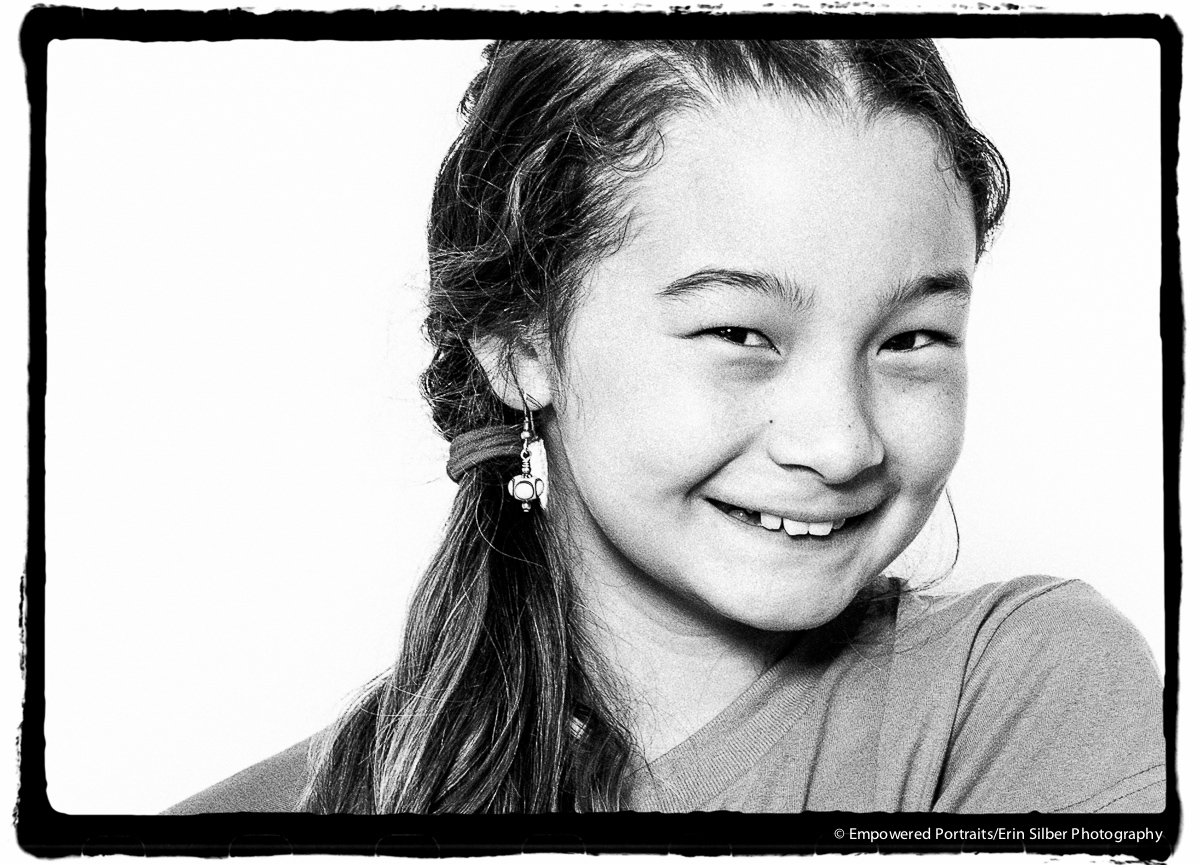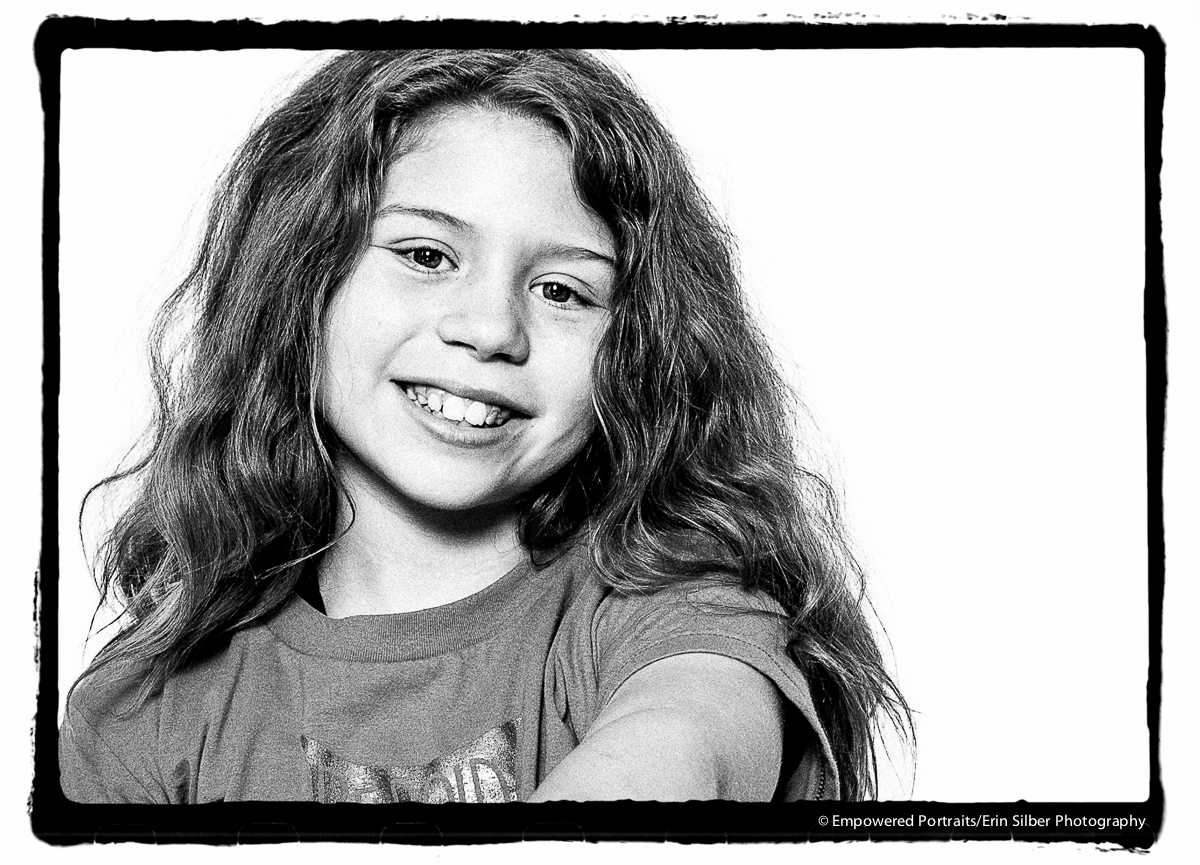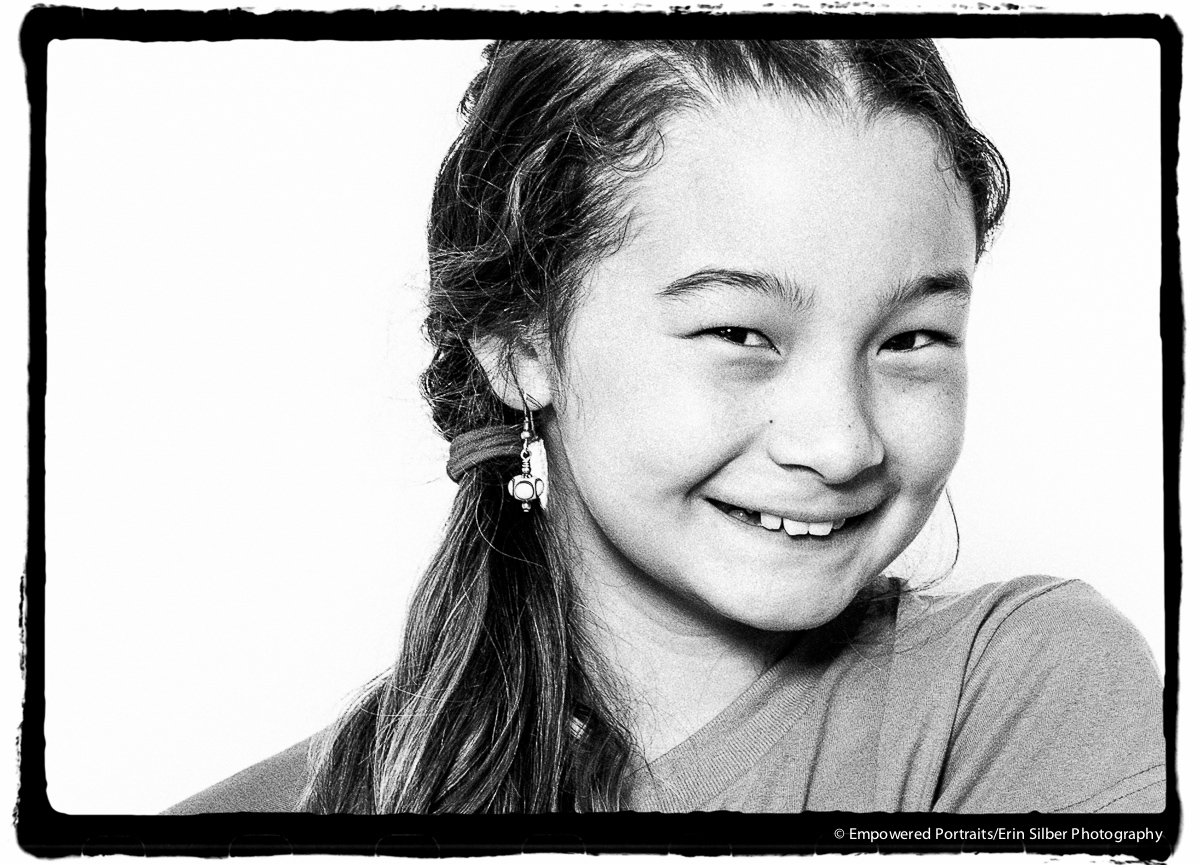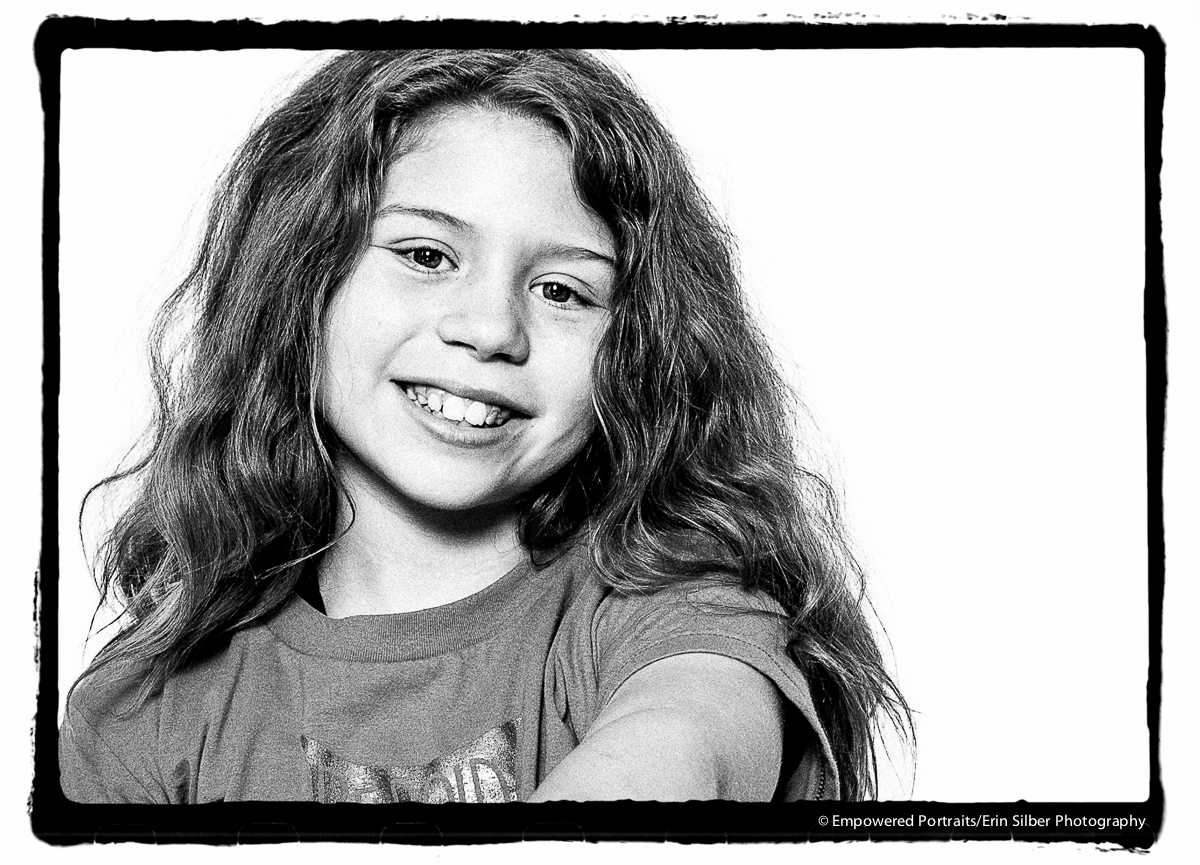 Empowered Portraits is a multi-dimensional program designed to put you in contact with your most powerful self, and keep her in your sights. Twice a year, the Empowered Portraits Experience will take place over a 3 hour-long workshop with a life coach in an intimate and comfortable setting followed by a special portrait session. This unique program will connect participants to those aspects of themselves they find most important. In particular, those lives that are in transition will be encouraged to draw strength from within and to envision themselves successfully navigating life's challenges. It is our mission to provide women with tangible evidence of their inner and outer beauty, strength and courage.
We believe that every female can be her own hero, and draw on the force of her spirit to drive her forward. These Empowered Portraits act as powerful evidence of that reality and serve as continued inspiration for every girl or woman as she moves forward in life's journey.